Security Installations


Providing security solutions throughout Stockton-on-Tees, Middlesbrough and Darlington
Britespark Electrical & Security Systems provide a range of security solutions throughout Stockton-on-Tees, Middlesbrough and Darlington. To book one of the services listed below, give Brightspark Electrical & Security Systems a call on 01642 558554 or 07977 064216 or get in touch through our contact form.
We provide 24-hour emergency call-out/response. Get in touch, and we'll be there!
Britespark Electrical & Security Systems - security installation services
For both intruder alarm systems and CCTV cameras, we believe that effective and expert installation is extremely important and have a focus on correct placement of these security systems. Placement is an important factor when it comes to installation. In order for these systems to be used effectively, we highly recommended calling in your local security expert.
Britespark Electrical & Security Systems are proudly approved by NAPIT meaning that you can expect a high quality of work and services.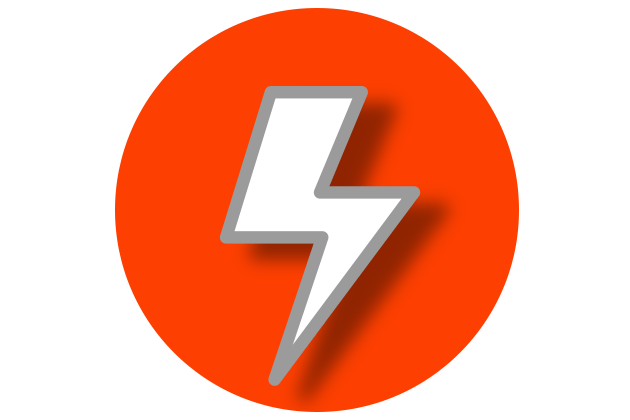 CCTV camera installation
Used as dispute resolution and evidence, CCTV cameras are excellent additions to your security systems and can provide protection against vandalism, theft and assaults and display that your property is properly protected.
Britespark Electrical & Security Systems provide expert installation of CCTV cameras and ensure that our systems are implemented effectively.
Wired, Wireless & Hybrid Intruder Alarms
Intruder alarm sensors detect motion and go onto trigger an alarm to alert you of an intruder. Placement of these sensors is key and ensuring that these sensors are placed in strategic places will make your intruder alarm system more effective. This comes with smartphone control and connectivity. We source top quality intruder alarms designed to provide the utmost protection to our clients.
Door entry systems
Our door entry systems can increase and streamline your business and make sure that your door security is at its best. We make sure that all of your systems are secure, easy to use and sourced from the very best manufacturers when it comes to door entry technology.
Nurse call systems
Nurse call systems are crucial parts of our healthcare system and we provide expert installation that ensures that the system is installed correctly and works as expected. Our knowledge and experience installing nurse call systems make us an ideal electrical service provider for installation.
Book a security installation in Stockton-on-Tees, Middlesbrough and Darlington
We provide our expert security installations for both homes and businesses and can make recommendations based on our experience and expertise. For expert security installations contact us by calling 01642 558554 or 07977 064216 or visit our contact page.
We provide our security services throughout Darlington, Hartlepool, Middlesbrough, Stockton on Tees & surrounding areas.
Additionally, we also cover County Durham (Bishop Auckland, Durham, Spennymoor) as well as North Yorkshire (Catterick, Northallerton, Thirsk, York)